If you're an EDM fan, hold on to your chair before you read this. This February 13th, Vancity's Great Hall will house Digital Awakening, a brand new event that'll bring award-winning International DJs right to your back door.
Read on for extra info on the event and the lineup, and make sure you get your tickets now as they'll pretty much walk themselves out the door.
The Lineup
Paul Van Dyk
With a Grammy Award, countless International Dance Music Awards, and the title of World's Number One DJ of 2005 and 2006 neatly tucked under his belt, this German EDM legend needs little introduction. PVD kicked off his career as a DJ back in the early 90s, and has since gone on to become a household name for most EDM fans.
He gained popularity extremely quickly with his remix of "Love Stimulation" by Humate and his his hit single "For an Angel." He went on to release seven studio albums, four remix albums, and four video albums. His 2003 release Reflections lead him to become the first artist to receive a Grammy nomination for the newly added category of Best Dance/Electronic.
PVD has won ten International Dance Music Award's, 18 Trance Awards, two DJ Mag Awards, one Mixmag Award and one DJ Award, and doesn't show any signs of slowing down. If you're a true EDM fan, make sure you don't miss your chance to catch him in the flesh at Digital Awakening 2016.
Wildstylez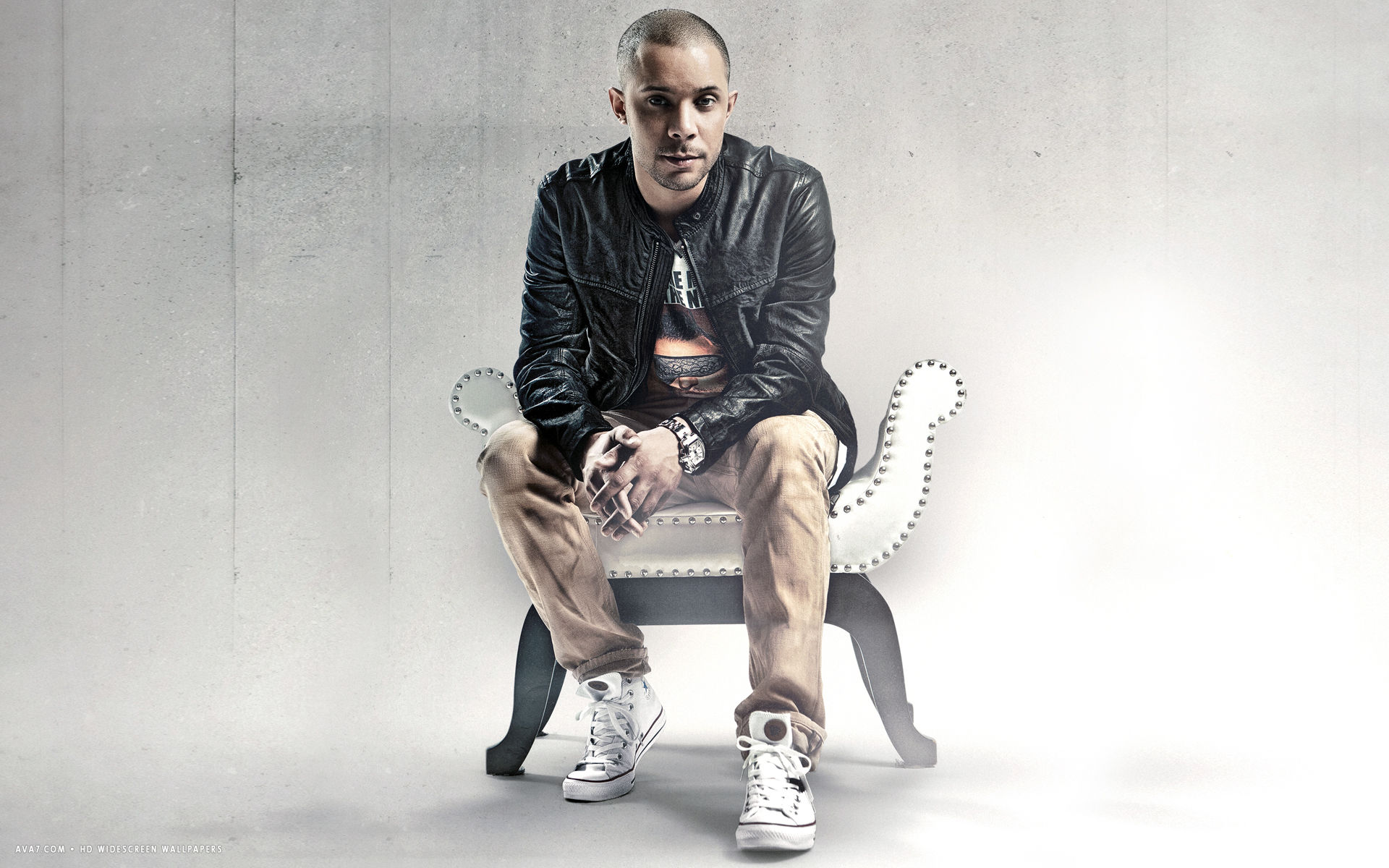 Joining PVD on the decks in Vancouver this Feb will be Dutch Hardstyle act and record producer Wildstylez. This guy has been hitting the scene hard since 2007, producing numerous blood-pumping anthems and collaborating with a variety of other notable Hardstyle acts such as Noisecontrollers, Headhunterz, The Prophet, Ran-D, and many more.
Since discovering the genre in the early 90s, Wildstylez has been actively pursuing the evolution of Hardstyle music by creating numerous record labels, producing or collaborating with other Hardstyle artists, and obviously releasing his own solo work.
His 2009 collaboration with Headhunterz and Noisecontrollers gave birth to one of the genre's latest and greatest anthems, "Tonight," which you can check out below. If you like what you hear, make sure you catch this guy live at Digital Awakening 2016.
DallasK
Orginally from LA, DallasK began producing at the age of 14 and then went on to performing live at various venues. His sound combines electro house and ethereal pop and aims to bring more pop-structured songs back onto the dancefloor.
Before he was even legally allowed to look at a beer, this guy has hit more clubs than you'll probabnly step in in your entire life, and has earned himself a well-deserved touring spot alongside PVD and Wildstylez. Check out one of his latest tunes below, and get ready to catch this up-and-comer and see what he's made of.
Mc Villain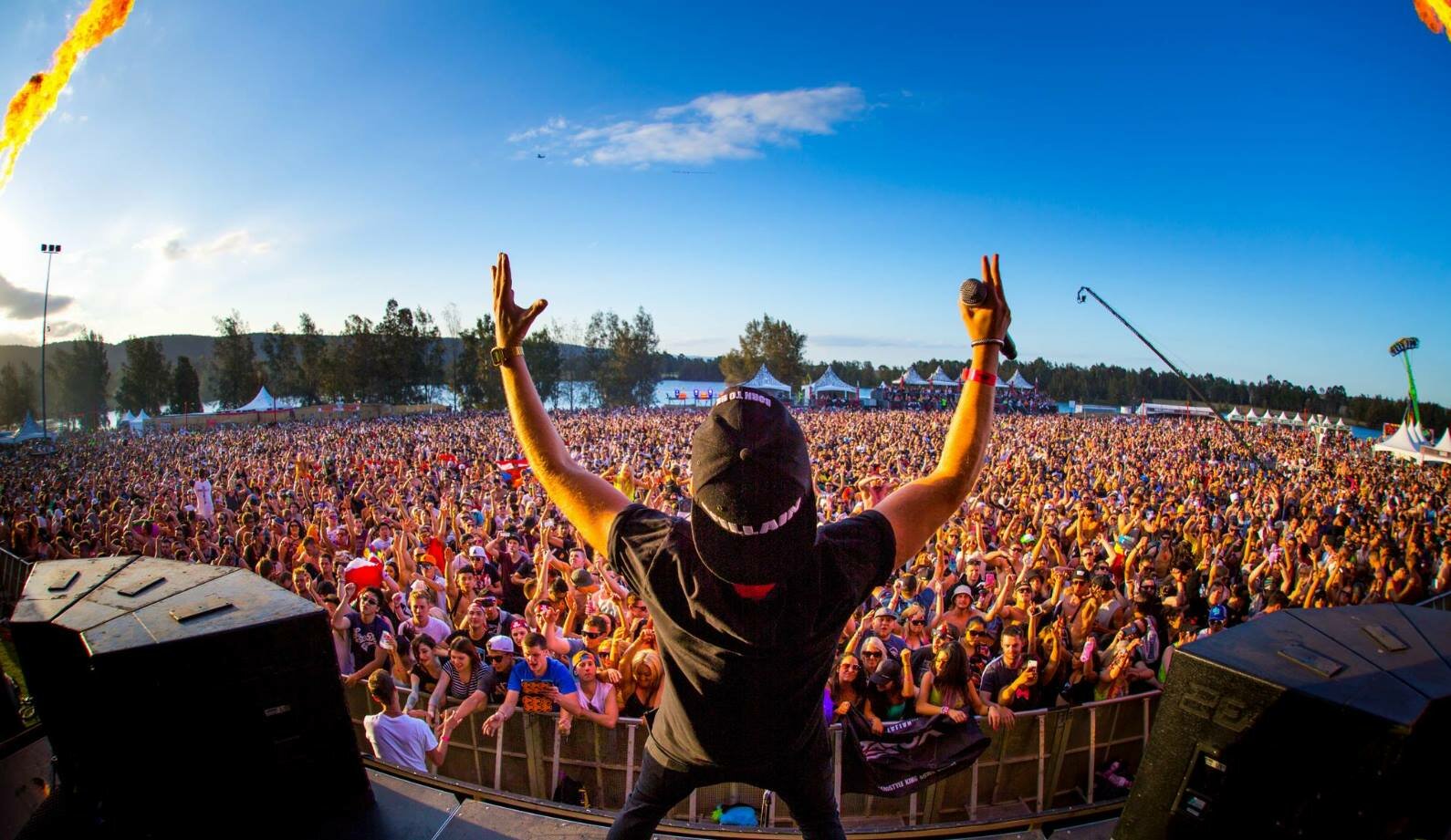 Last but certainly not least on Digital Awakening's lineup is another Dutch hardstyler. This mystery man is currently on tour, hitting everywhere from Austria to Chile with his fist-pumping anthems. He has collaborated with some of Hardstyle's top dogs, including Headhunterz, D-Block, Technoboy, Don Diablo, and many more, and you can expect nothing less than a blood-pumping set as he takes to the decks at Great Hall this Feb.
Get Your Tickets Now!
With such a lineup, there's not much left to do other than grab your tickets. Follow this link and you'll land straight on the clubZone page where you can grab your tickets for Digital Awakening 2016 for as little as $65. While Early Bird tickets have sadly all sold out, VIP tickets are still available. These will let you skip the line at entry, get you free coat check and a free non-alcoholic drink, and you'll also automatically enter the draw to meet all the performing artists in person.
So, what are you waiting for? Grab your tickets while you still can, and get ready for Digital Awakening 2016.
About the author